Now I can finally get what does "client oriented" mean. It was a real pleasure to take part in this project!
Marketing Coordinator, Skanska
How we do it
Here at Develtio, we are committed to turning technology into value. Our team of specialists delivers quality WordPress CMS solutions tailored to your expectations. We listen to your unique business requirements and carefully craft WordPress development and optimization services. Contact us – let's talk about how our offer suits your needs.
40+
In-house professionals
Works
We build exceptional solutions that help our clients achieve their business goals. We'll turn your idea into a high-quality product. Check the selection of our projects to see how we helped others.
Develtio WordPress Services
With the constantly growing number of clients and the proven track record of successfully delivered projects, we're one of the best teams to develop WordPress solutions. Take a look at what we can do to improve your website and boost your online presence.

Customized design project
Develtio team will create a unique project made just for you and your audience. We use our marketing experience to design websites built for conversion.

SLA
With our Service Level Agreement, you don't have to worry about your WordPress site. We'll respond to emergencies and complete necessary maintenance tasks in no time.

SEO
We'll help you optimize your WordPress site and boost your online presence with an effective SEO strategy. Grow your organic traffic with our array of tested solutions.

Less code – enhanced website performance
The quality of code is essential to the success of your website. Therefore, we keep our code clear, compact and concise to ensure your site is lightning-fast and responsive.

Advanced configurators
Show off configurable products and services to give your customers a personalized website experience. At Develtio, we specialize in developing configurators from scratch.

Extended WordPress integrations
If you want to connect your website or application with third-party products and systems, check how we can meet your needs with integrations and customized plugins.
From our blog
Browse articles to learn about our approach to software and product development. We share expert knowledge and tons of helpful tech tips.
What can we do for you?
Talk to us about your project and let's start building it together!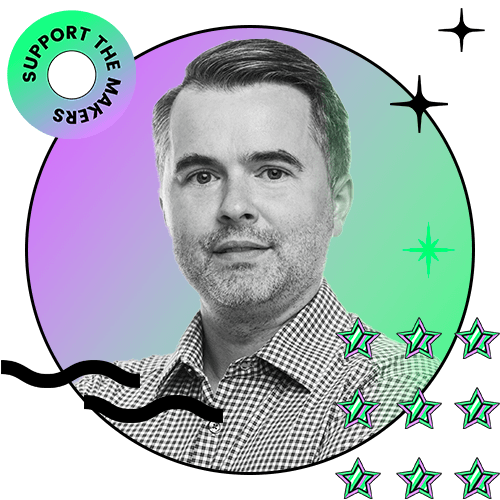 Maciej Kopczyński
Managing Partner, Develtio