BACK TO WORKS
WSEiZ
A well-structured website for the well-known University
The University of Ecology and Management in Warsaw is one of Poland's best non-public technical and art schools, active in the education sector since 1995. They reached out to us because of their issues with an unreadable, content-heavy, and difficult-to-navigate website. For example, we noticed that deep-rooted navigation sometimes made reaching content without search engines impossible.
Functionality
We aimed to create a product that was flexible and easy to manage for the client. First and foremost, we needed to introduce order to both the structure and content. We created a list of subpages to develop well-structured and user-friendly navigation. Content-heavy sites have been remodeled to help users reach the desired information easily and quickly. We performed user tests and involved students to verify proposed changes.
Design
We created layouts of the website based on wireframes and designed a mobile-responsive solution. We used distinctive, eye-catching orange, white, and gray coloring. There is still a lot of content on the school's site, but it's now neatly sorted into categories and easily searchable. After introducing changes, the product we created is now user-friendly, clearly structured, and readable.
Technology
Scope of work
UX/UI design
Web development

What can we do for you?
Talk to us about your project and let's start building it together!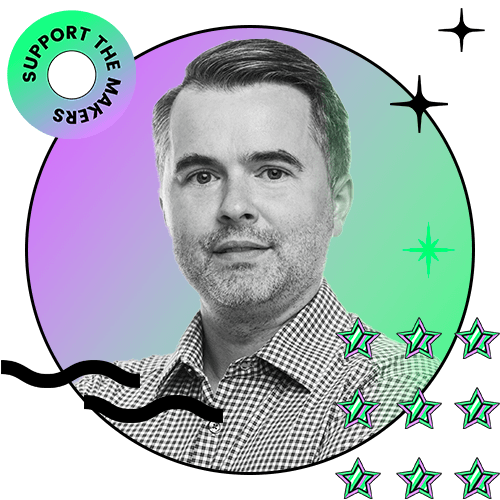 Maciej Kopczyński
Managing Partner, Develtio