We care
At Develtio we're focused on your business objectives. If you're looking for a bunch of hired cogs that will ask no questions, you're in the wrong place. We care about what we do and about the people we work for.
That means:
We ask difficult questions
We're commited to understand the project that we are working on
We will provide you with surprising and sometimes controversial insights
We try to provide you not only with web development but also with technical and business advice
We'll help you to deliver your next web application
Front-end
is for the user
For your user, everything starts with experience. He doesn't care what kind of magic is happening behind the scenes. He just wants to get stuff done or be entertained, and he wants to do it in the easiest way possible. To achieve that, we're striving to create a great user experience using modern JavaScript frameworks like React or Vue.JS. Your next application can be light, fast, easy to use, and beautiful.
That's what we call good UX.
Back-end
-the kitchen of your business
It's essential to select the right technology for the right project. The back-end of your application or website will stay with you for a while, so it's important to think about it and make it right. We see back-end development as the actual inner mechanism of your company—the location where the most important processes and value creation occur. We develop our web apps in PHP, Python, and Node.js.
Check out our technologies below.
Almost every app that is being created needs to be integrated with different APIs and systems. We cover you in that field.
Quality Assurance
Everything we do is thoroughly tested, checked and well documented. Our approach to quality assurance in web applications was developed while working with financial institutions and health care – in these industries; there is no place for mistakes and poor quality.
What does it mean?
Yes, you got it right!
We can build your next web app or website from the ground up. Check our process to see when we can start.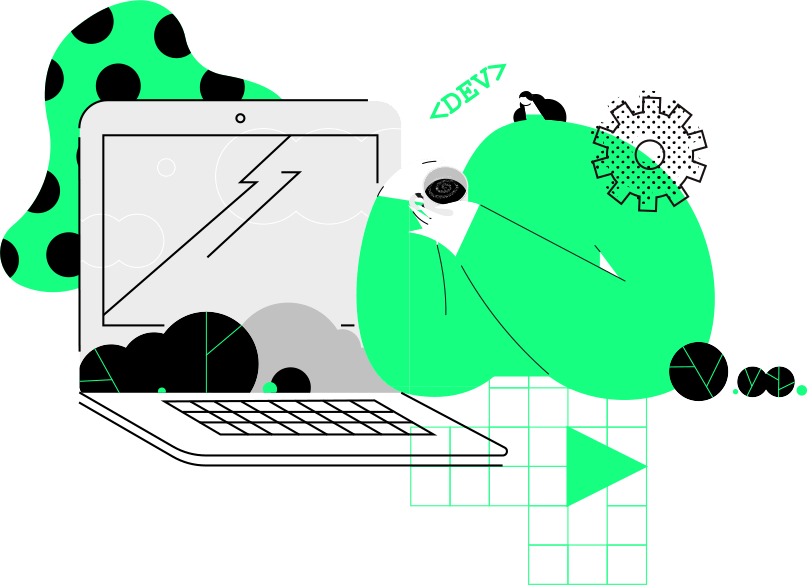 What is
most important

in the process of Web Development with Develtio

…and they lived
happily ever after









…and they lived happily ever after
Works
We build exceptional solutions that help our clients achieve their business goals. We'll turn your idea into a high-quality product. Check the selection of our projects to see how we helped others.
Technologies
The technologies we use are dictated by our clients' needs, our experience, and high performance and scalability. If you're not a tech geek, we'll recommend which technological stack would be optimal for your business needs. If it's possible and performance-wise efficient enough for your project, we will advise using PWA as a tech solution for your application.
Most standard team is composed of:
Requirements/Business Analyst

Project manager

Key Designer

One or two frontend developers

One or two backend developers
Teams compositions
Teams working on your projects might have a different composition, depending on the project's particular needs. What they have in common is that all of them are run by a seasoned project manager – you don't have to coordinate work for our developers or designers (unless you want to).
This standard team uses UI/UX designers, testers and other specialist from Develtio as a service -they are joining the team for particular tasks and supporting your project. This way, you only pay for people whose work you use at any stage of development.
From our blog
Browse articles to learn about our approach to software and product development. We share expert knowledge and tons of helpful tech tips.
What can we do for you?
Talk to us about your project and let's start building it together!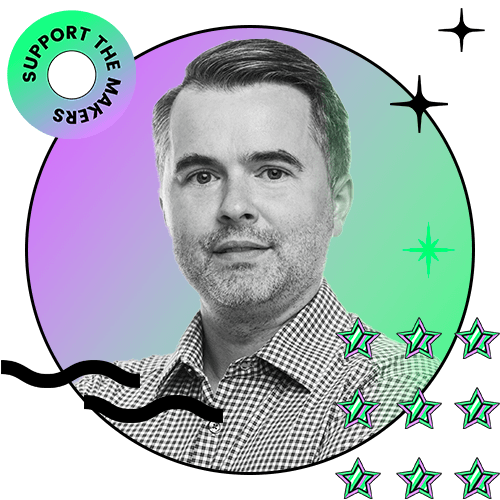 Maciej Kopczyński
Managing Partner, Develtio