Why do I need SXO?
Gone are the times when the website's success was measured solely by its position in Google's SERP ranking. Nowadays, the best websites are the ones that also make users want to stay now and return in the future. Achieving this is not an easy feat - it requires a multifaceted and deliberate approach, combining optimization expertise in the Search Engine (SEO) and User Experience (UX) areas. The SXO – Search Experience Optimization – integrates these optimization activities while focusing on delivering actual results. Our SXO evaluation will help you understand your visitors' intentions, effectively turning your website into a place that's easy to find, pleasant to stay in, and inviting to come back.
80+
Average pages of SXO evaluation
40+
In-house professionals
Develtio SXO Services
We offer an in-depth website assessment conducted by experienced professionals using industry-leading tools to ensure any prospective issues are recognized and addressed. Our comprehensive analysis will give you an invaluable insight into the way currently used SEO and UX solutions interact with each other. We can investigate your website's structure and scrutinize visitors' behavior by evaluating heatmaps and clickmaps. With our in-depth SEO analysis, you will get a better understanding of your site's SERP potential. And if you're unsure whether your website's UX is up to standards, we also have you covered. Furthermore, we can provide you with a complete list of optimization pointers worth implementing.

Comprehensive analysis of the website
Thanks to our extensive website evaluation, you will get a unique overview of your site's current condition. We don't just list the issues separately – we analyze them in relation to each other and investigate their dependencies. This approach allows us to assess your website against the current Google recommendations and metrics. Never before was the synergy between SEO and UX elements as vital as it is now. Our analysis can identify these dependencies giving you much-needed insight into your website's true potential.

Site's structure research
We will review the current structure of your website and suggest the required adjustments. With our recommendation, you will be able to modify the site's structure to make the navigation more intuitive and user-friendly. Though it's not only about the users – our proposition also covers the changes that will make the site more accommodating to search engine bots, thus allowing you to utilize your crawl budget as efficiently as possible.

Heatmaps and clickmaps evaluation
To give you a better understanding of the way users interact with your website, we will provide you with detailed maps of the most popular (and also the most ignored) site elements. Heatmaps and clickmaps can help you track on-page user engagement, detect bugs, and pinpoint potential design improvements. Our heatmap analysis can be an invaluable tool for identifying opportunities to improve conversions with optimized pages and CTAs.

SEO
Search Engine Optimization activities are used primarily to increase website visibility in search engines and attract more traffic. Our comprehensive SEO breakdown covers all the aspects directly affecting your site's SERP ranking. We check for potential technical/performance issues and assess your content's structure and quality. With Develtio's SEO analysis, you also get a site backlinking evaluation and a detailed review of your direct competitors.

UX
The User Experience audit is used to identify potential usability issues affecting the website. With our in-depth UX analysis, you will receive a detailed report containing all detected UX problems, categorized by severity. In addition, we will also provide you with an evaluation of the currently implemented UX solutions, topped with a list of suggestions for UX improvements positively affecting customer engagement and conversions.

Recommendations for optimizing the website
A cherry on top of our SXO cake, optimization recommendations will serve you as a reference point for making your website more visible, user-friendly, engaging, and technically reliable. We cover all actionable aspects of SEO and UX optimization. The recommendations come in the form of clear and understandable report sheets ready to be passed over to your development and content teams.
Our Search Experience Optimization analysis offers a multi-dimensional look at your website's current state. All essential elements within the SEO and UX areas are assessed by experienced specialists using industry-leading software tools.
SEO part
CORRECTNESS IN SEARCH ENGINES
PAGE CHARGING SPEED
MOBILE VERSION OF WEBSITE
STRUCTURAL DATA ON THE SITE
WEBSITE ARCHITECTURE
META TITLE AND DESCRIPTION
CONTENT ON THE WEBSITE
COMPETITION ANALYSIS
UX part
INFORMATION ARCHITECTURE
NAVIGATION
ACTION BUTTONS AND LINKS
COMPONENT USEFULNESS
LOGIC AND LIQUIDITY OF PROCESSES
NAMES AND READABILITY OF MESSAGES
VALIDATION
TECHNICAL PROBLEMS
OTHER NOTICED PROBLEMS
A comprehensive team delegated
to SXO evaluation
Project Analyst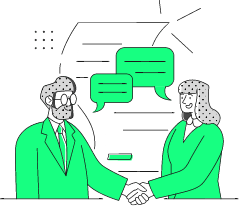 Project Manager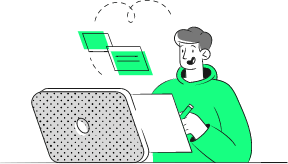 UX UI Designer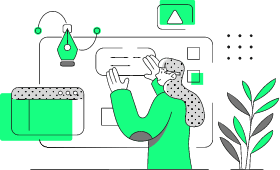 SEO specialist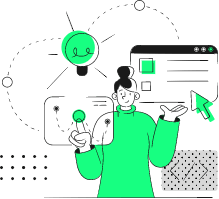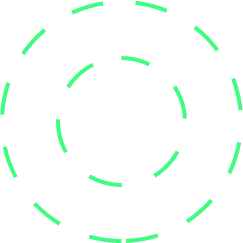 Process of
SXO evaluation
We start with the kick-off meeting, where you can meet our SXO analysts in person. We will ask you many questions to better understand your project and gather as much information as possible. And once our SEO and UX specialists are done with the audit, we will invite you to a workshop, where we can discuss the evaluation results and recommendations together in detail.




From our blog
Browse articles to learn about our approach to software and product development. We share expert knowledge and tons of helpful tech tips.
What can we do for you?
Talk to us about your project and let's start building it together!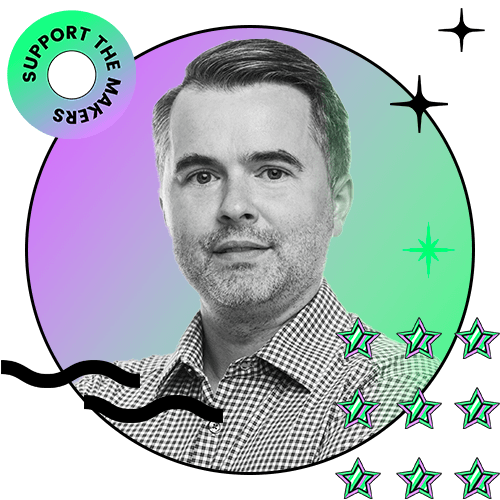 Maciej Kopczyński
Managing Partner, Develtio