BACK TO WORKS
Skanska
A lead-generating website designed for customers
Skanska is a leading international residential developer and construction company. The client approached us asking about design and development services to build a new website addressing the Polish segment of the market. They were looking for an intuitive, lead-generating product that would enhance the company's online presence. We focused on improving the site's user experience and giving it a more modern look to make Skanska's apartment offer more accessible and attractive for potential leads.
It was a real pleasure to take part in this project!

Marketing Coordinator, Skanska
READ MORE ON CLUTCH
Functionality
One of our main goals was to improve the client's communication with customers and streamline commercial processes. Therefore, we linked the website to the customer relationship management system (CRM). In fact, Skanska's offer is pulled from the CRM directly onto the website. We also provided much-needed and well-appreciated, fast, and easy content management solutions for the company. 
Design
We used the colors that correspond with Skanska's brand book – different shades of blue and green. The modern yet minimalistic design reflects the style of portrayed apartments and buildings. The main challenge was to create a readable and functional search engine that would integrate a variety of filters useful for people looking for an apartment. Due to the website's complexity, adapting a workable and convenient menu for mobile devices was a non-trivial task either. In the end, we built a mobile-friendly and easy-to-navigate website.
Technologies
Scope of work
Development
UX/UI design
illustrations

What can we do for you?
Talk to us about your project and let's start building it together!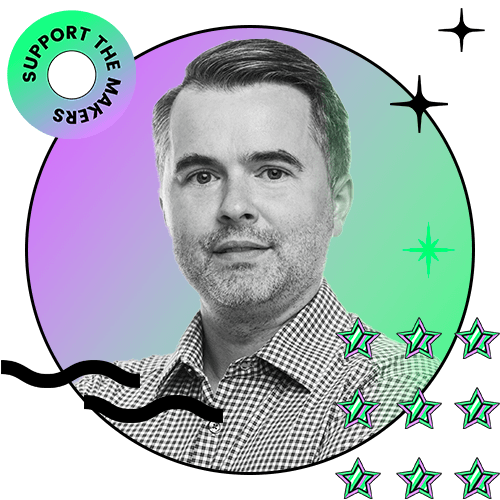 Maciej Kopczyński
Managing Partner, Develtio