BACK TO WORKS
Fiberlink
Choose your package, and stay connected.
Fiberlink is a technology company that delivers communications and energy solutions to business and individual customers. It's one of the biggest high-speed Internet providers in the southern part of Poland. Within this project's scope, we were tasked with completely redesigning the website's layout and implementing an intuitive service configurator.
Functionality
The website's focal point is a dynamic configurator feature, allowing clients to mix & match service packages offered by Fiberlink freely. The tool comes with an intuitive, simple-to-use interface guiding the clients through every step of the process. Its main aim was to deliver a pleasant and hassle-free user experience, effectively reducing bounce rates while significantly boosting conversion levels.
Design
The website's layout is split into three main segments: Home, Business, and Photovoltaics. Each part uses its own color palette. For Home, we chose an energizing hue of orange; for Business, we went with a slightly more formal tint of navy blue; and the environment-friendly Photovoltaics was painted in eco-green tones. A distinct yet cohesive visual identity of each section helps customers navigate the website, thus enhancing a positive user experience.
Technologies
Scope of work
Development
UX/UI design
Illustrations

What can we do for you?
Talk to us about your project and let's start building it together!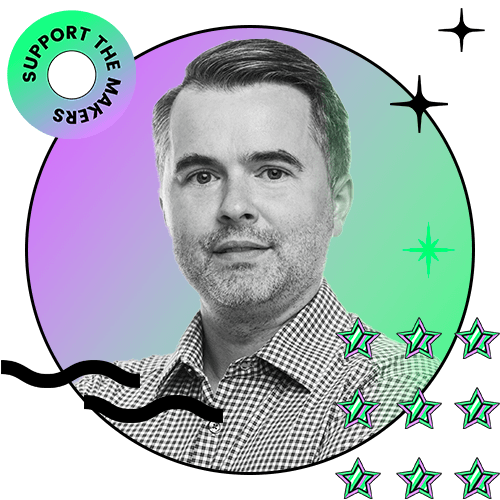 Maciej Kopczyński
Managing Partner, Develtio