A unique approach to software development
Entrust your project to a dedicated team of programming experts and business-savvy professionals. Our experience and implemented processes differentiate us in the market.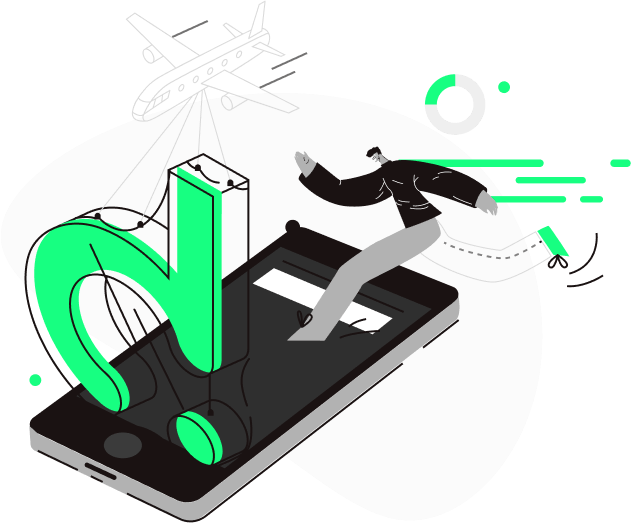 Our Company
We Are Tech-People with a Business Background.
Meet our team and see which values guide us and our approach to work and relationships with clients.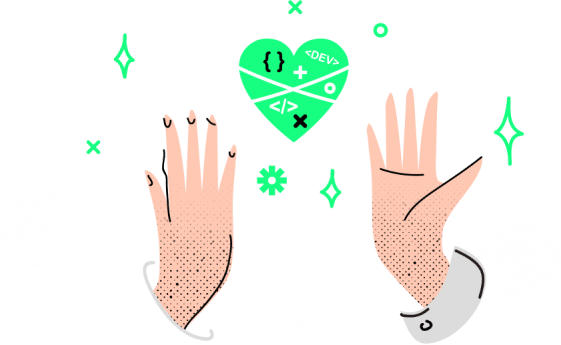 How we work
We use a specific process to develop solutions and implement projects. Check which steps we take to deliver successful products.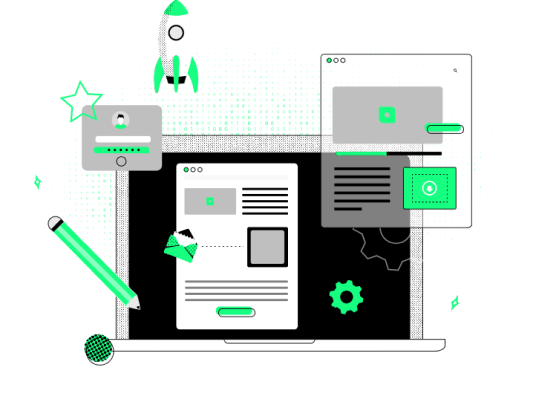 The Difference
We combine programming and business talent to help you discover your company's true potential. Learn which principles we apply when working with clients.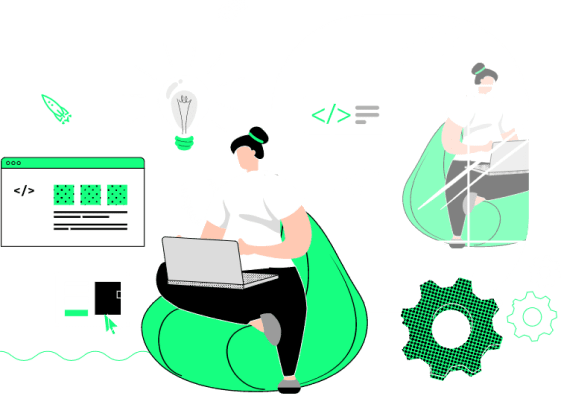 What can we do for you?
Talk to us about your project and let's start building it together!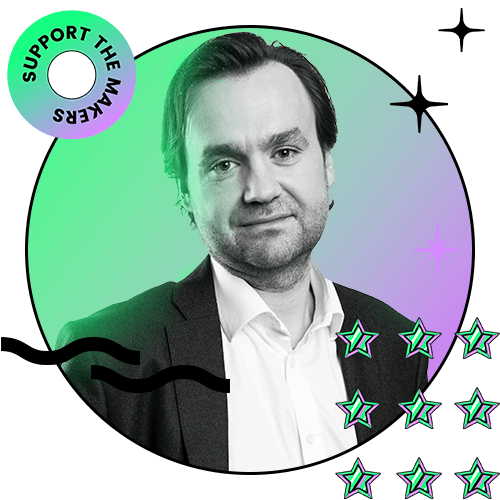 Szymon Paroszkiewicz
CEO, Develtio