BACK TO WORKS
my.IPMA
Bringing PM's together
my.IPMA is a portal created from scratch for the International Project Management Association (IPMA) – a federation of member associations responsible for developing project management competencies. The organization forms a global network of professionals, allowing them to collaborate and exchange practices. It also coordinates the qualification and certification programs. my.IPMA is a hub explicitly created for the Association's community to facilitate the management of their careers and knowledge exchange.
Functionality
A custom-made platform provides access to the IPMA education and training courses, events taking place worldwide, as well as certification of project management competencies. It also allows for the registration of new member associations. Depending on the account created for the user, multiple functionalities, such as the possibility to add courses and events and manage user roles, become available. Moreover, my.IPMA is integrated with the Credly platform, which facilitates awarding users with badges gained for specific achievements, such as participating in dedicated events.
Design
The application provides access for users with different types of permissions. Moreover, specific spaces are assigned to IPMA employees. Therefore, it was essential to create a design that allows to easily distinguish different accounts. We decided to use various color schemes depending on the type of user to ensure that assigned permissions are visible at first glance. For the platform, we used the standard brand colors known from the IPMA.world site (white and gray coloring, with red elements) and the Libre Franklin font.
Technologies
Scope of work
UX/ UI design
development
maintenance

What can we do for you?
Talk to us about your project and let's start building it together!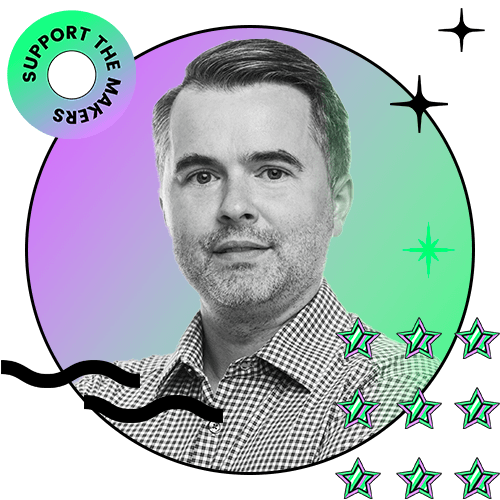 Maciej Kopczyński
Managing Partner, Develtio