Software House from Poland
will increase the business value of your product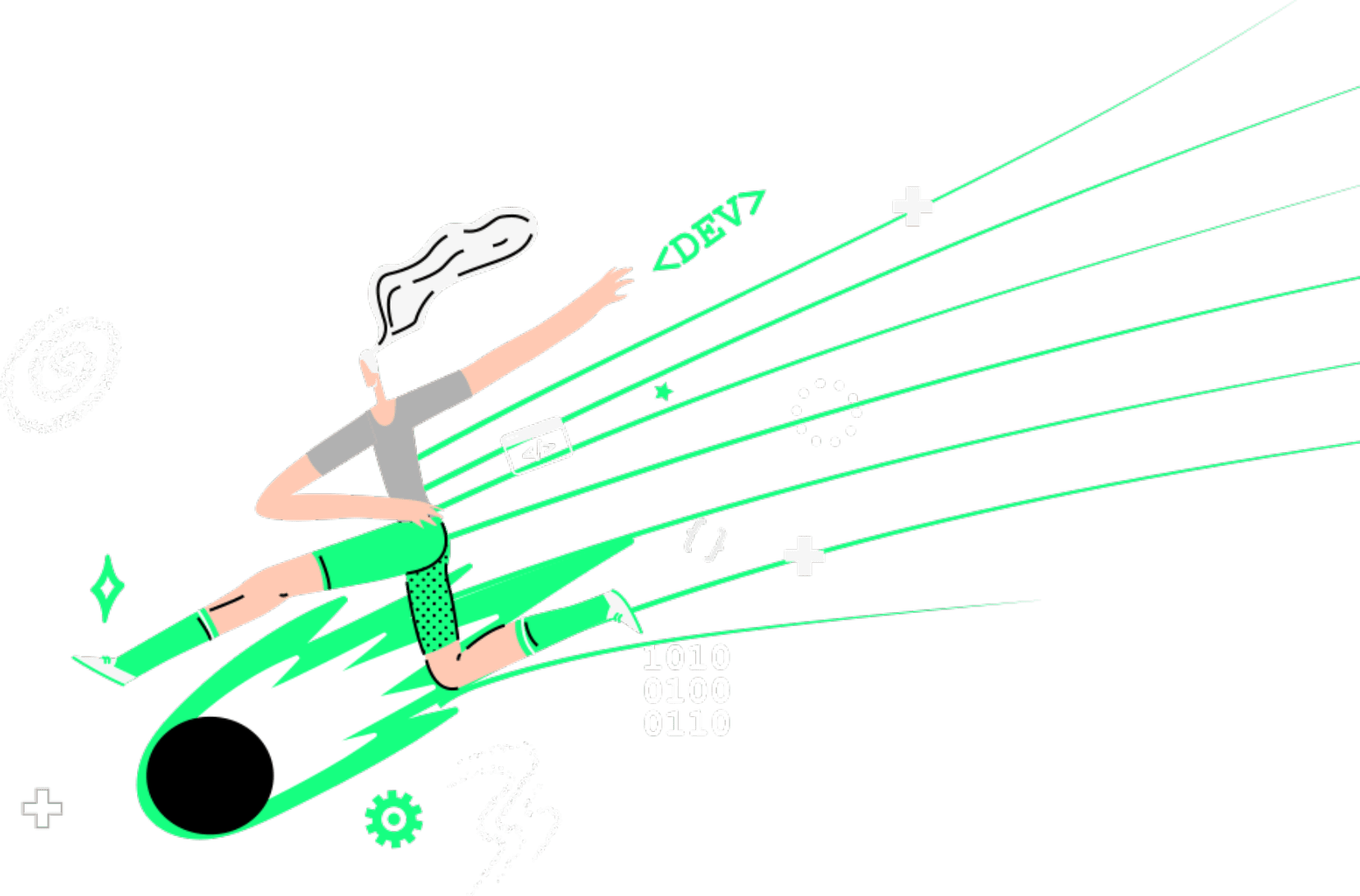 We care
At Develtio we're focused on your business objectives. If you're looking for a bunch of hired cogs that will ask no questions, you're in the wrong place. We care about what we do and about the people we work for.
We'll help you deliver your next project.
Wordpress projects
We have a strong track record, having developed over 150 WordPress websites for our clients, as well as dozens of plugins. Many of these plugins are already being deployed across hundreds of different web pages.
See how we work
55+
In-house
professionals
Works
We build exceptional solutions that help our clients achieve their business goals. We'll turn your idea into a high-quality product. Check the selection of our projects to see how we helped others.
Why choose us?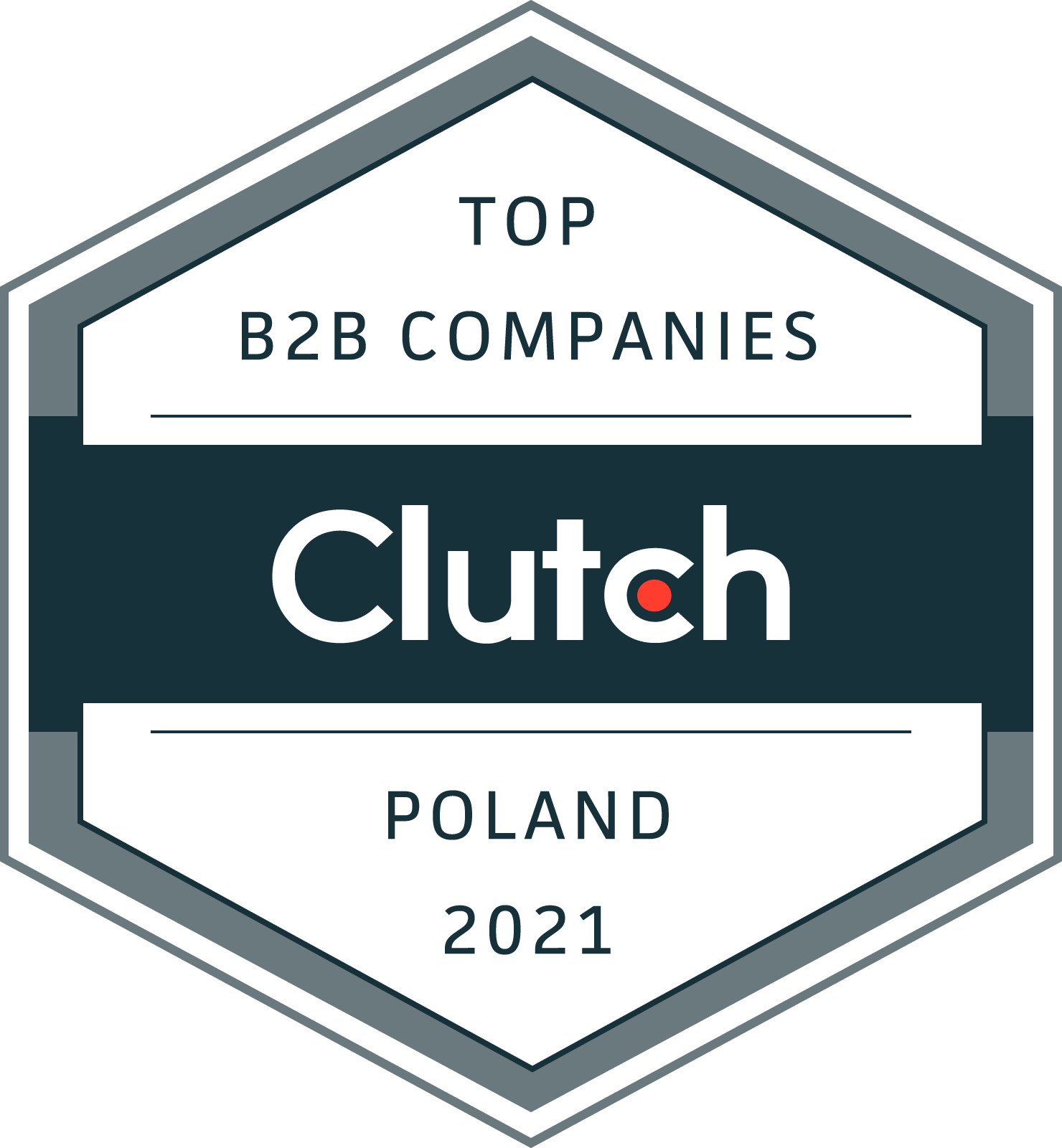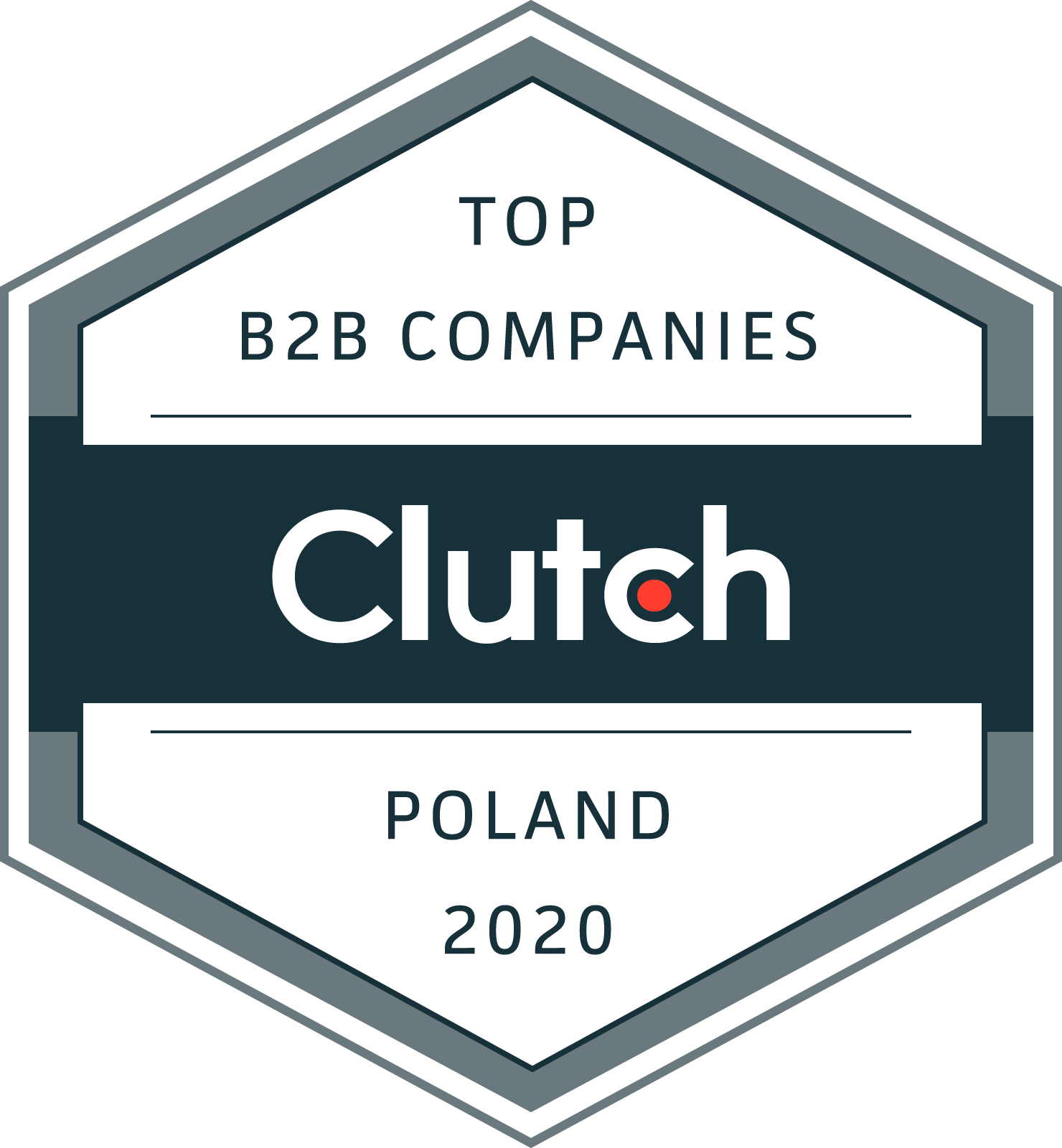 "They have a positive attitude and proactive behavior."
Marketing Project & Graphic Team Manager, Altaterra
"Considering the price and the timeline of the project, I'm very satisfied."
CEO, Planet Rescue sp. z o.o.
"Timing and communication between our company and Develtio (formerly GBX Soft) were perfectly planned."
CEO, InterVi
Services
At Develtio, we build websites, online stores, and web applications from scratch with your business's diverse needs and goals in mind.
We utilize technology that serves the implemented solutions - never the other way around. Regardless of the project and its complexity, we always keep your business in mind.
From our blog
Browse articles to learn about our approach to software and product development. We share expert knowledge and tons of helpful tech tips.
What can we do for you?
Talk to us about your project, and let's start building it together!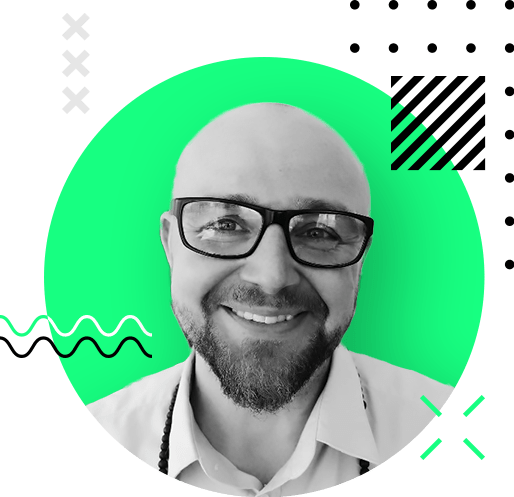 Błażej Dziuk
PROJECT ANALYST