Case studies
You've come here to check if you are trustworthy and if we know how to deliver. Make yourself comfortable. Check our case studies.
Why choose us?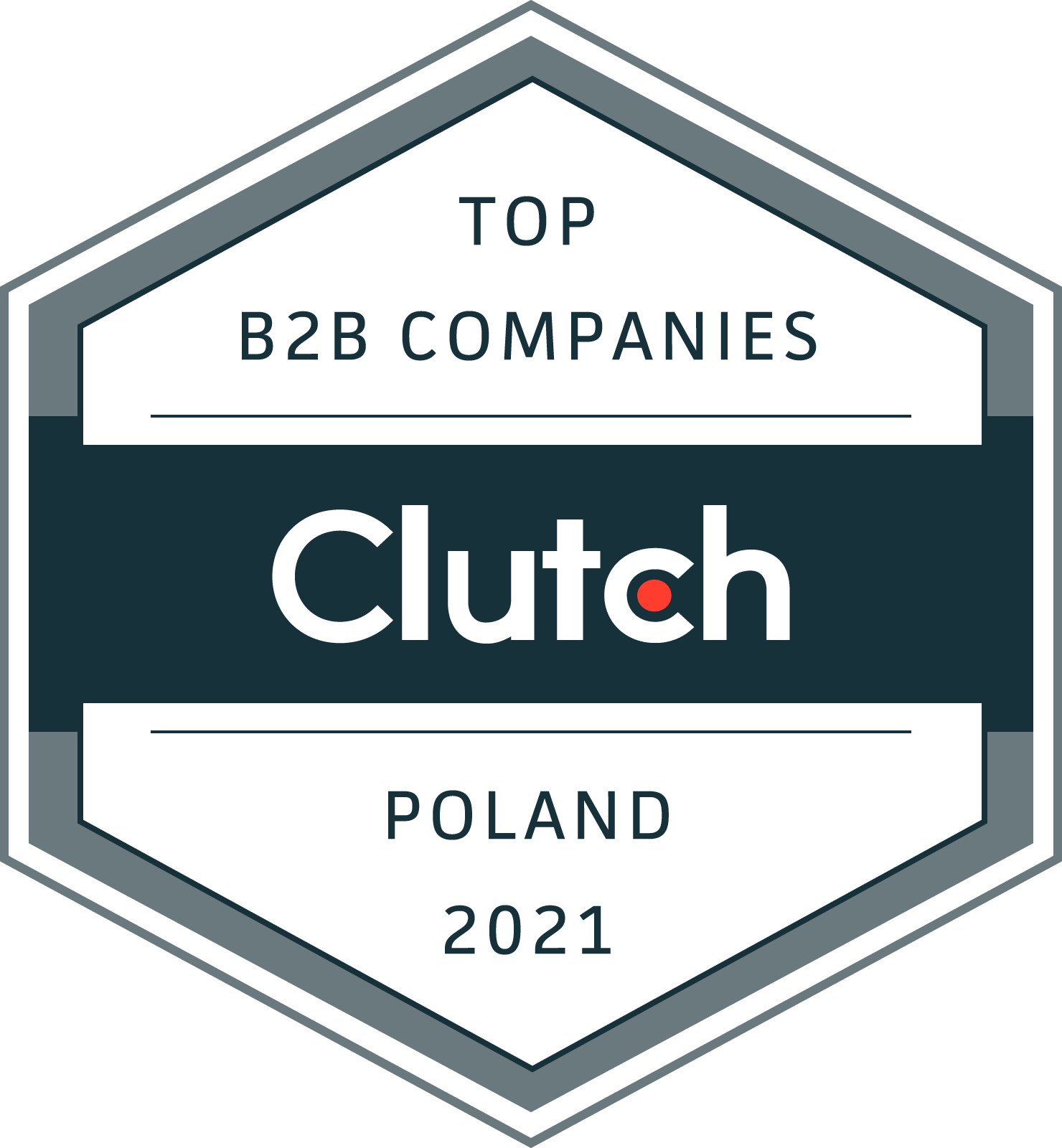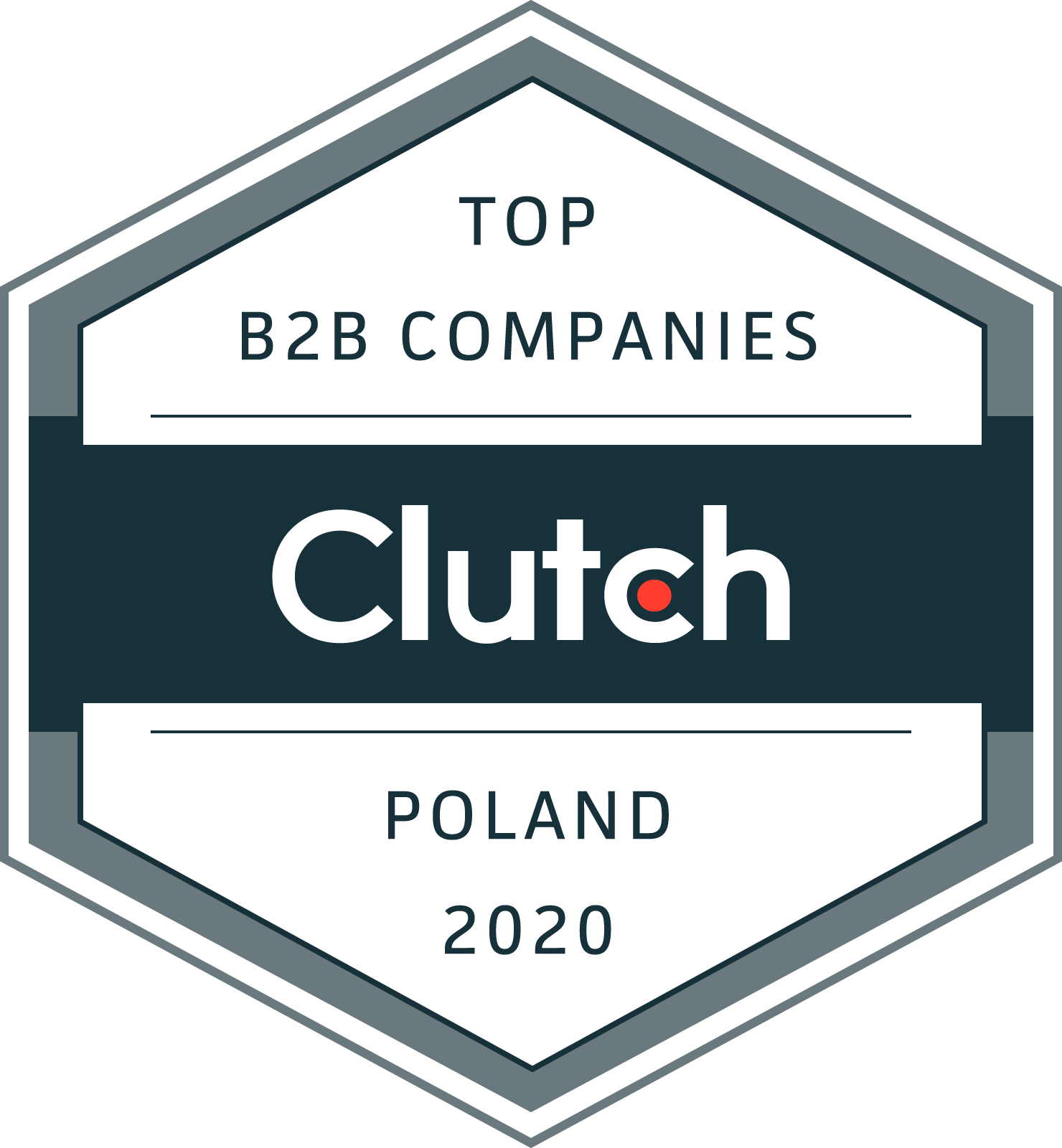 "They have a positive attitude and proactive behavior."
Marketing Project & Graphic Team Manager, Altaterra
"Considering the price and the timeline of the project, I'm very satisfied."
CEO, Planet Rescue sp. z o.o.
"Timing and communication between our company and Develtio (formerly GBX Soft) were perfectly planned."
CEO, InterVi
What can we do for you?
Talk to us about your project and let's start building it together!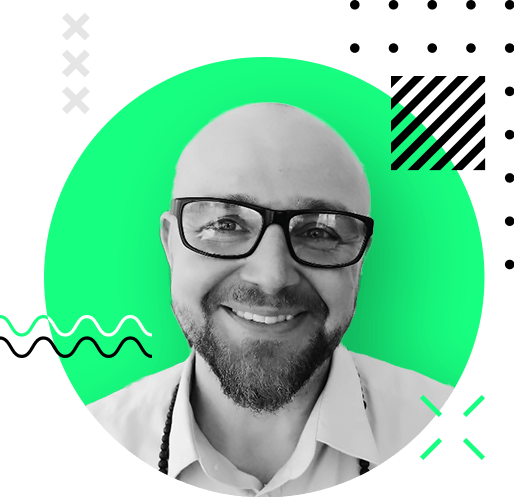 Błażej Dziuk
Project Analyst
blazej.dziuk@develtio.com