BACK TO WORKS
Twojazbiorka.pl
A space for fundraisers
Twojazbiorka.pl is a crowdfunding platform created for the non-governmental organization called Ośrodek Analiz Ciegielskiego (Cegielski's Analysis Center). The NGO came to Develtio with a specific need – they wanted a space where individuals, as well as community organizations, or religious associations, could raise funds for their initiatives.
Functionality
The platform allows users to create profiles, promote fundraisers, and add photos and videos to enhance the attractiveness of crowdfunding activities. There is even a reward system for the most active donors. We took a holistic approach to this project, creating wireframes, user flows, and the overall design of the platform. We came up with the most efficient way to organize deposits and withdrawals and helped the client select the best payment provider.
Design
The platform's color scheme and the central theme allude to the logotype delivered by the client, which depicts a tree. Various design elements further develop and refer to this image, giving it a fresh, familial vibe. The design is clear and readable, with a summary of each fundraiser's progress presented on the side. Additionally, the platform incorporates a significant number of pictures, allowing for rich visualization of different crowdfunding projects.
Technology
Scope of work
Design
Illustrations
Development

What can we do for you?
Talk to us about your project and let's start building it together!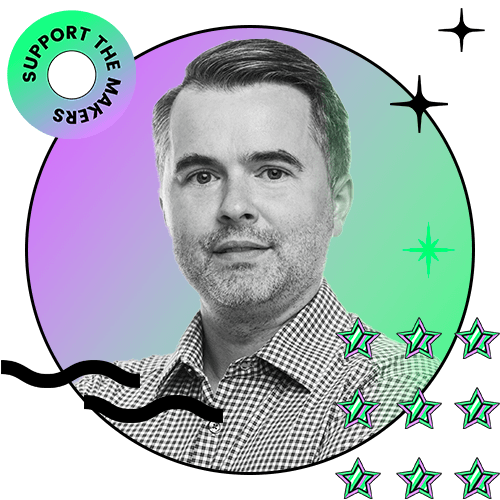 Maciej Kopczyński
Managing Partner, Develtio