SUPPORT THE MAKERS
---
Develtio is a service productization company. We support people in transforming traditional services into digital products.
WE CONNECT THREE HEROES OF PRODUCTIZATION: SOFTWARE DEVELOPMENT, CONSULTANCY AND WORKSHOPS.
---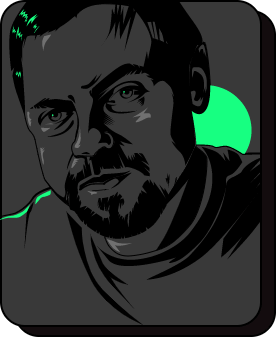 ---
We only tolerate five-by-five quality int the delivery of our products and services. Therefore, we put extra effort into every stage of product development. Our happy, succesful Clients become our best marketing strategy. If we can't deliver it on

 /5 quality, we won't take the chalenge.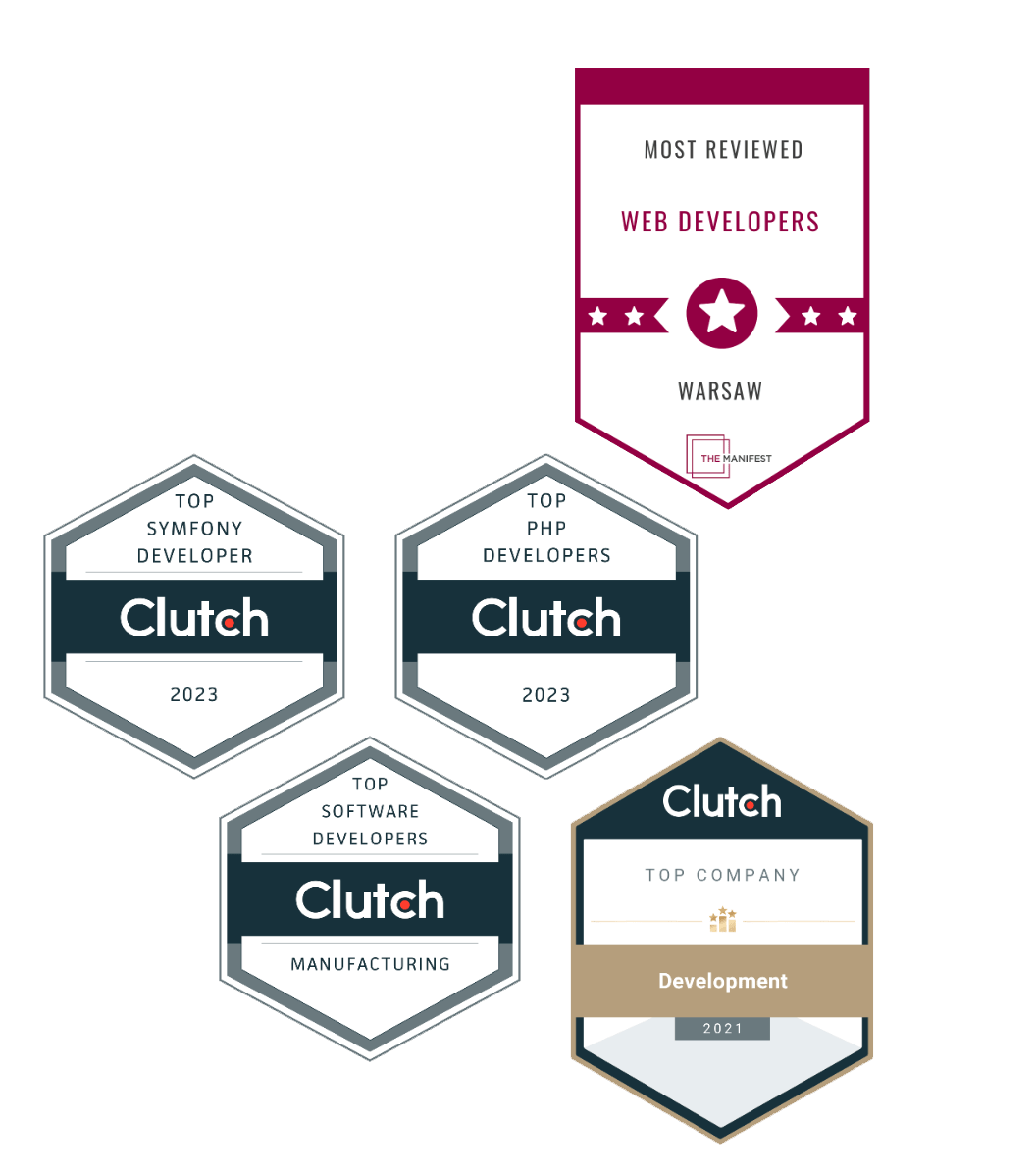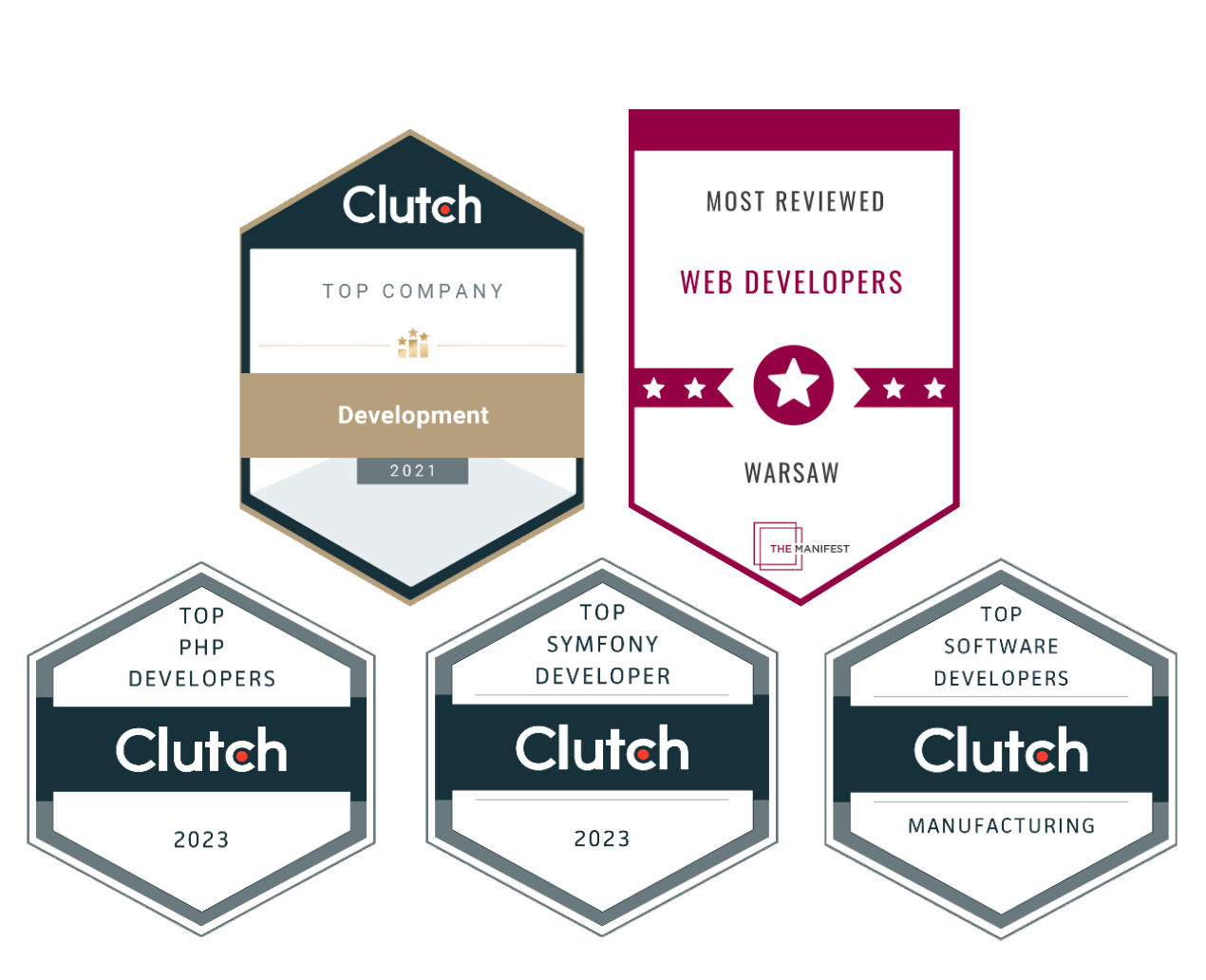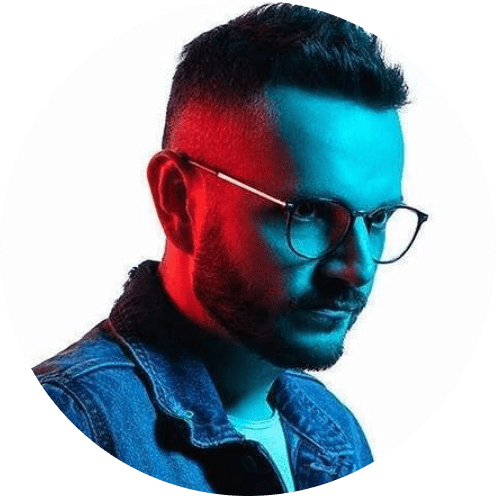 /5
The solution-oriented team's strong understanding of the client's business ensured of fruitful partnership.
CEO, Digita First AI

/5
The loyalty system and ERP were fully integrated. They included an advanced search engine and other user-friendly mechanisms. The project management was highly effective.
Global Marketing Manager, IPMA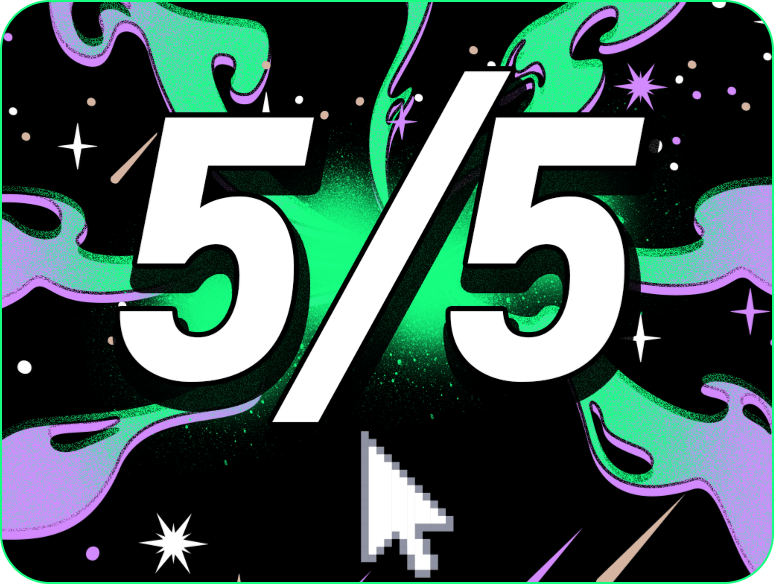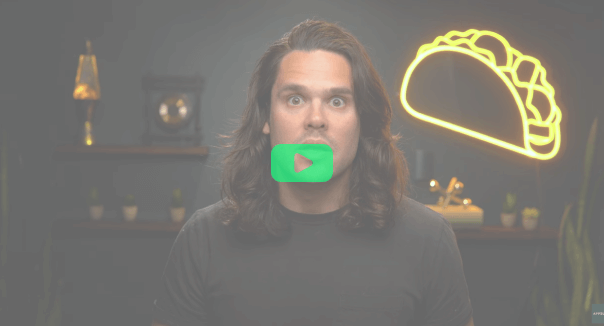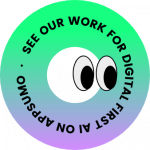 /5
Develtio worked effectively through the development process and took all factors and feedback into account.
Head of SoMe, BNP Paribas
---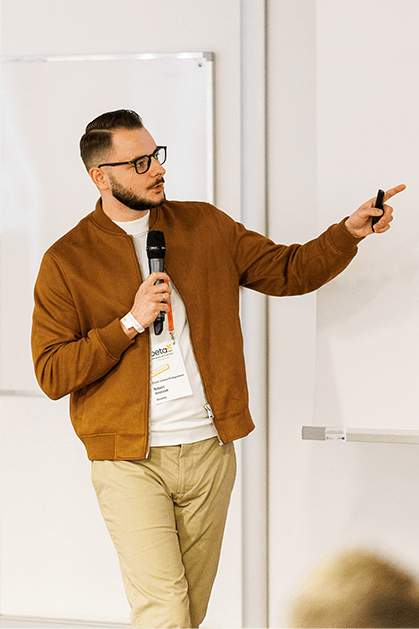 ---
We are industry leader in advising top companies and decision-makers. In addition, our team gives lectures at leading technology and innovation conferences. Join over 17.000 readers of our newsletters.
---
We always strive to be on the cutting edge of innovation in services productization. One of our key areas of expertise is AI-augmented products and software, which we have been experimenting with and educating the market for over four years.


TECHNO
LOGICAL
SUPERPOWERS
---
Any sufficiently advanced technology is indistinguishable from magic
---
Our job is to select and apply tech, so for your users, the experience will be indistinguishable from magic.
We utilize technology that serves the implemented solutions – never the other way around. So regardless of the project and its complexity, we always keep your business in mind.
Front-end
---
CMS
---
SYMFONY SONATA
LARAVEL BACKPACK