What's inside
Learn how to change the business mindset and add a digital layer to the existing offer. See what we understand by digital augmentation and enhancement of the product experience. Browse the best examples of digitally enriched products on the market.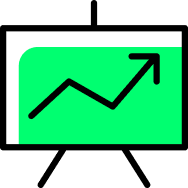 Strategic change and business transformation
Read about a consumer-driven approach to adapting the business model to digital reality. See how others have integrated technology into their business.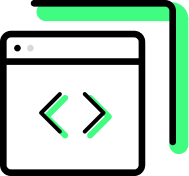 Digital product
development
We'll take you through the product development stages and show you pitfalls to avoid in the digital product development process. Learn from the example of the best companies on the market.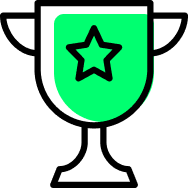 Our expertise & Success stories
Read about our experience providing solutions to our clients' specific business needs. We chose a number of projects to showcase our work.
Take your knowledge to the next level
Enhancing physical products with digital experiences is not always easy, but this e-book will show you examples of different companies creating unique experiences for digital customers. We focused on the process of digital product development to ease your way into the vibrant digital scene.
We care
At Develtio we're focused on your business objectives. If you're looking for a bunch of hired cogs that will ask no questions, you're in the wrong place. We care about what we do and about the people we work for.
We'll help you deliver your next project.
Wordpress projects
We have a strong track record, having developed over 150 WordPress websites for our clients, as well as dozens of plugins. Many of these plugins are already being deployed across hundreds of different web pages.
How we work?
55+
In-house
professionals