Back to blog
Market and competition analysis – is it even needed?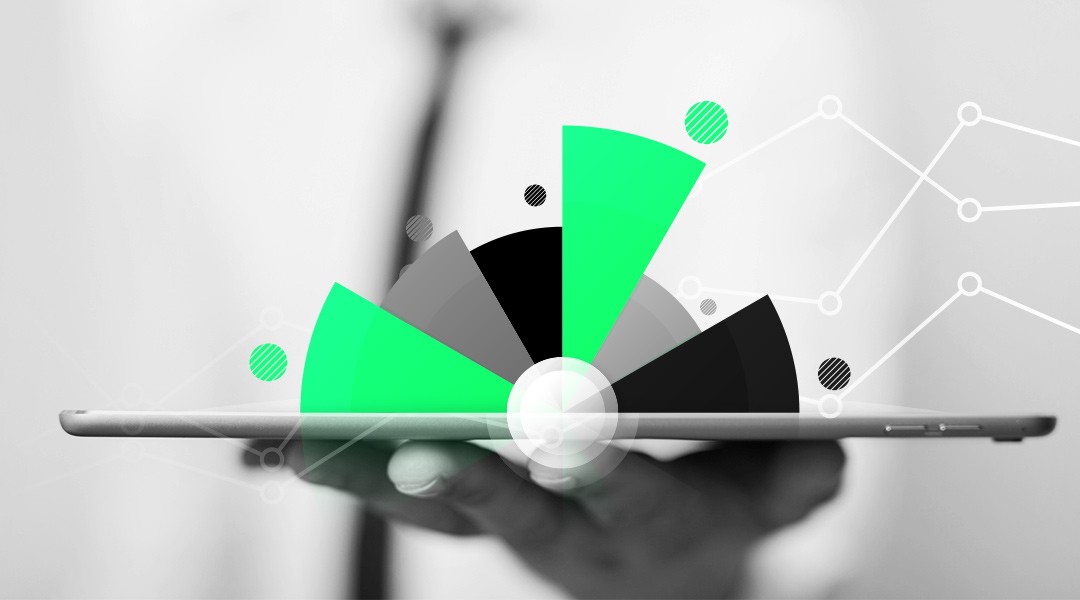 What is market and competition analysis? What to look for in the analysis? What methods and available tools can you use?
There may be many more questions regarding competition analysis. In this short article, I will try to answer some of them in terms of creating digital products. What is market and competition analysis? What to look for in the analysis? What methods and available tools can you use?
You've probably been in the position where you've come up with a solution and for some time you thought it was phenomenal! Do you agree?
I personally have had it so many times and actually still do. I also watch some of my friends who come up with brilliant ideas. After a few days, it turns out that such a tool / solution already exists. So how to create a tool better than the competitor's product?

What is market and competition analysis and what is its purpose
I could say that market and competition analysis is to get a general picture about companies, products or services that are potentially our competitors. Although "general" is not the best phrase here. In this case, every little detail can make a difference. Having reliable information, you are able to properly plan the next steps for your product.
So what is market and competition analysis? It is a collection of as much as possible amount of information about your competitors.
But what is the goal? Developing appropriate value for the users of your product based on the information obtained.

OK, but what should I analyse then?
Exactly, a very interesting question: What to analyse in the analysis? Depending on whether it is a product or service, the analysis will be slightly different. However, when considering the creation of a digital product, it is worth paying attention to the following:
Does such a product already exist

– check all possible sources to see if someone has already created a similar product. Is it functioning in the market? If it doesn't, then why it did not make a sensation? Don't be limited to our country only. It is possible that someone has already tried something like that abroad. This information will be extremely valuable.

Business model and price

– this is a very important element and should not be limited only to determining the price of a product or service. The entire financial mechanism is also important. Have you ever wondered how exactly you will earn on this product? Quite often the originators think that they simply will earn. They skip an item of how. Do you know, for example, on what the well-known McDonald's makes money? I encourage you to do research, you may be surprised.

Sales and marketing strategy

– you should carefully check what actions your competitors are taking. In what channels are they very active and why. This element is extremely related to the target audience, which you also cannot ignore. Pay attention to the way you communicate with the client. Remember, never copy other companies' strategies. Of course, inspiration will be a good solution, but not a 1: 1 duplication. Try to create your own unique style.
These are just a few elements I believe that should be analysed. Why? They result from my daily work and communication with potential partners:
Technically most of the potential clients did not check whether a similar solution is / was functioning outside the country.

The client stated that he wants to create a similar application to

Bolt

and earn money like Bolt. When asked about Bolt's business model, he had no idea what it looked like.

Quite often we completely ignore the sales and marketing strategies in building digital products. According to clients, if they build something they think is great, there will be a boom for it. The reality may be different.

Market and competition analysis methods
There are at least several methods to perform the analysis. Are any of them the best? No.
Each is different and brings up other topics as well. I will present you the most popular ones that you can do yourself
SWOT analysis

– allows us to compare positive and negative factors, inside and outside our company. Thank

s to the

SWOT analysis, we can choose the most appropriate strategy out of four possible. They are: aggressive, conservative, competitive and defensive.

PEST analysis

– it is a perfect complement to the SWOT analysis. PEST analysis is probably the best tool for organizing external factors that affect the enterprise. PEST organizes these factors into four groups:

political

,

economic

,

socio-cultural

and

technological

. They cover almost the entire macro-environment of the company, which shows in what "climate" your company operates.

Conclusions, suggestions
You should do everything you can to perform such an analysis. Thanks to it, you will stop looking at your ideas through rose-colored glasses and see elements that you have not seen before. With proper execution, you are also able to present better unique value proposition to your customers, users. What if the analysis shows that you have no competition? Get ready for it, it will definitely appear.
This article deals with the issue of analysis only in a small way. If you would like to know what analysis plan I would have for your product – contact me by filling out the form below.
Together we will check how to broach this!
What can we do for you?
Talk to us about your project and let's start building it together!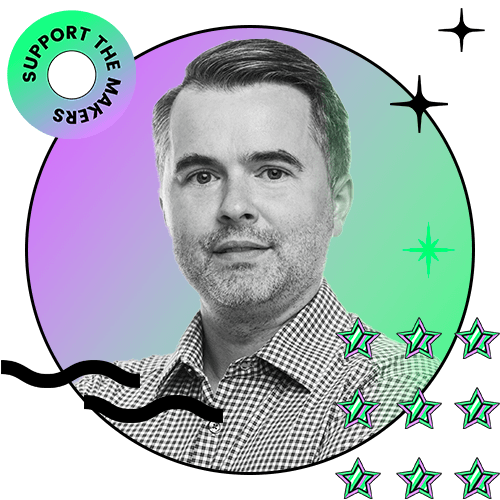 Maciej Kopczyński
Managing Partner, Develtio