What's inside
Digital solutions help manufacturing companies worldwide keep up with the speed of digital transformation. Read on to find out about the two most effective software strategies that bring customer relationships to the next level - Automation and Growth with Digital Touchpoints.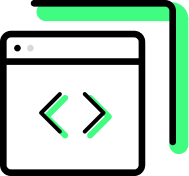 Benefits of
Custom-made software
Specific business needs require a tailored approach. Custom-made solutions have a positive impact on managing customer relations.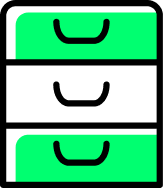 Off-the-Shelf Platform issues
Ready-made solutions are helpful but limited in their functionality. Choose a customized option if you want the software to keep up with your product and its requirements.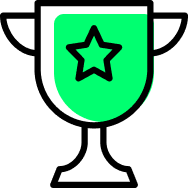 Our expertise & Success stories
Read about our experience providing solutions to our clients' specific business needs. We chose a number of projects to showcase our work.
Take your knowledge to the next level
Enhancing and maintaining good customer relationships is key to thriving in a turbulent and ever-changing digital environment. This e-book will provide tips on managing customer relations using effective custom-made software solutions. We'll also look at examples of CRM automation and the creation of digital touchpoints for each stage of the customer journey.
We care
At Develtio we're focused on your business objectives. If you're looking for a bunch of hired cogs that will ask no questions, you're in the wrong place. We care about what we do and about the people we work for.
We'll help you deliver your next project.
Wordpress projects
We have a strong track record, having developed over 150 WordPress websites for our clients, as well as dozens of plugins. Many of these plugins are already being deployed across hundreds of different web pages.
How we work?
55+
In-house
professionals