BACK TO WORKS
HSR Meble
It's all in the ergonomics
HSR Meble offers a wide range of smart, ergonomic furniture for offices and homes. Its existing website was long primed for a massive overhaul, especially in the visual department. Redesigning the site's layout and enhancing the navigation experience was only half of the job. We dedicated much effort to developing a highly customizable, readable, and user-friendly product configurator.
Functionality
Every product available on the website can be modified to suit the buyer's needs. Color, upholstery type, frame size, and extra features can be selected with the help of a product configurator developed by Develtio from scratch. We improved the readability of the product pages by displaying all available options at once rather than using drop-down lists. The HSR Meble product configurator allows for the selection of over 2000 product arrangements. Despite the abundance of available choices, the website remains fast and responsive so that the visitors can enjoy a smooth experience with no compromises in performance.
Design
We introduced a minimalistic, nearly ascetic layout per the client's requirements. We used a color palette encompassing white backgrounds, black typography, and blue CTA buttons. The website's unobtrusive, raw design is perfectly balanced with large, high-quality product images.
Technologies
Scope of work

What can we do for you?
Talk to us about your project and let's start building it together!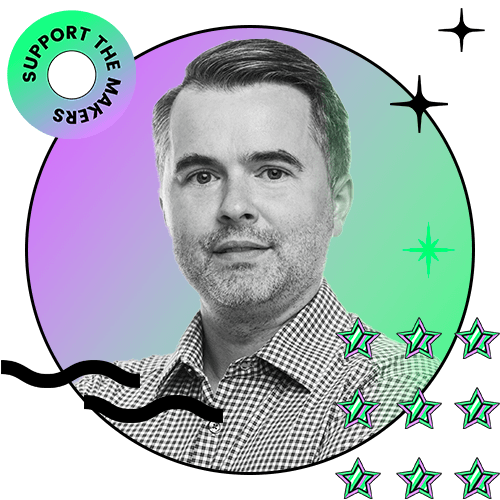 Maciej Kopczyński
Managing Partner, Develtio